J.Crew June online new arrivals were posted on the website today! Since I live near a concept store, I was able to try on and review few of the items already. Here are the links to previously reviewed items: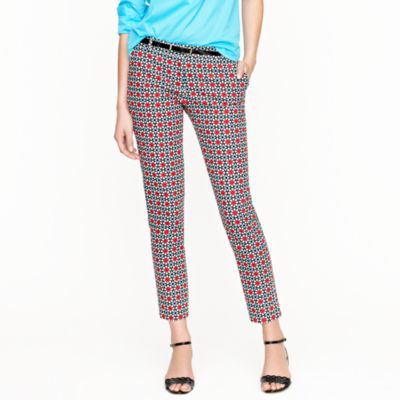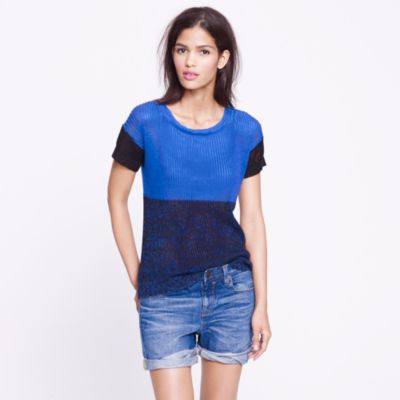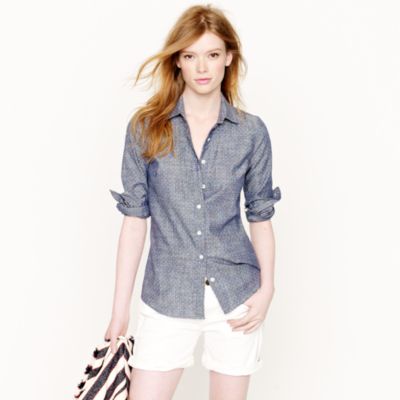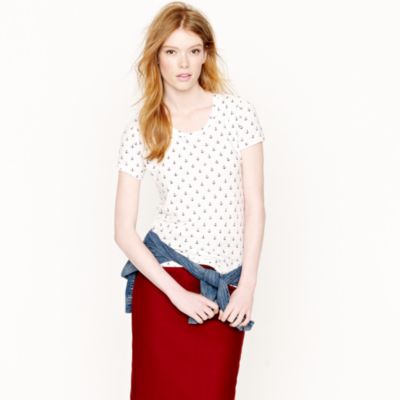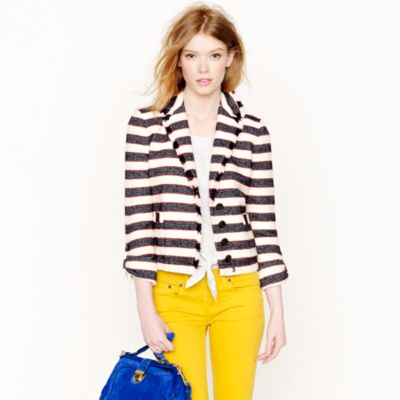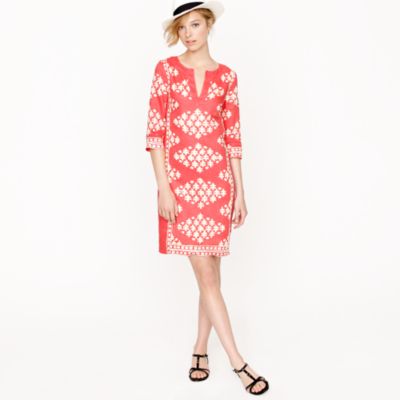 ***

From the items above, I love the chambray shirt and Java tunic dress. Here are few more new items that caught my attention: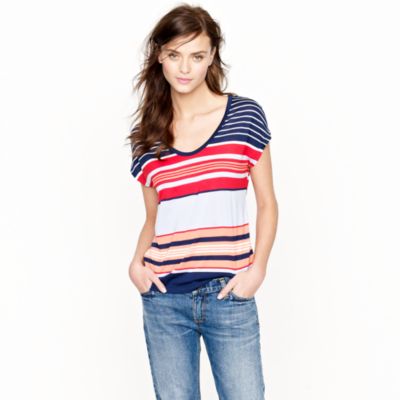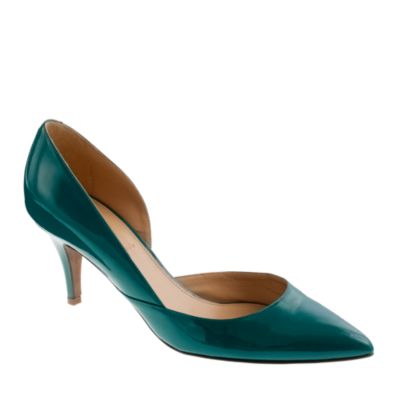 Of course I love the Valentinas and the green is beautiful. The nude color is also pretty.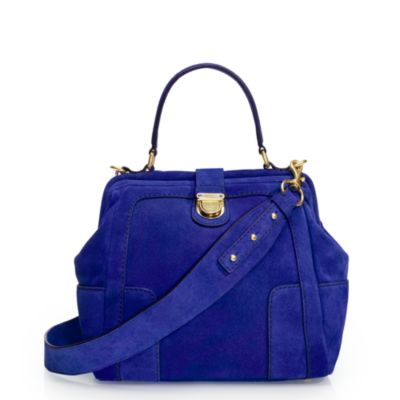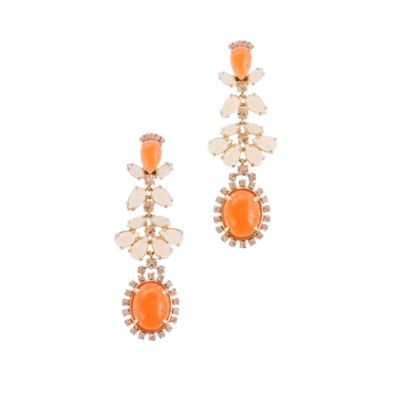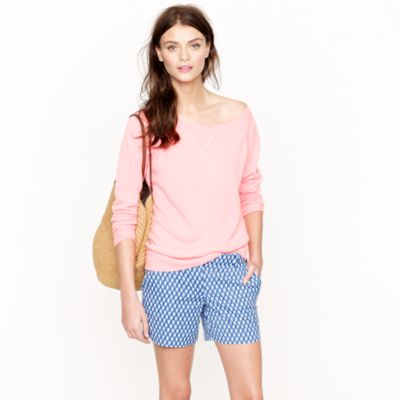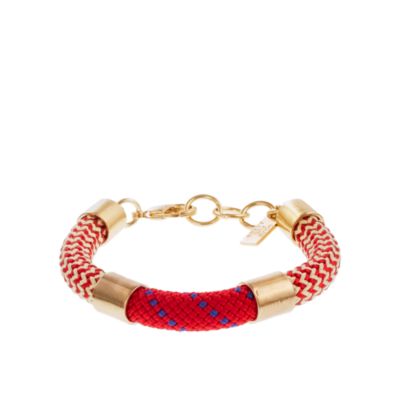 I do like this bracelet for summer, it looks like something from
KJP
but the price, ouch!
***
That's all folks!
What are your favorites?
Have you ordered anything or are you done with your summer shopping?
Please share, it would be no fun without you!!!