J.Crew Holiday 2012 line debuted on the website today. Is there anything that caught your attention?
Here are the links to some of the items I already reviewed:
not online (yet?)
Review here
Review coming up
not (yet?) online
Review here
OK, after seeing the catalog yesterday I have rather low expectations, so when I started browsing I was actually pleasantly surprised. It is not so bad, I thought. But when I thought of picking some items I like for this post, I wasn't finding much. Here are my quick picks. There is nothing I am drooling over:
I have always liked the Liberty Shirts (sans the price):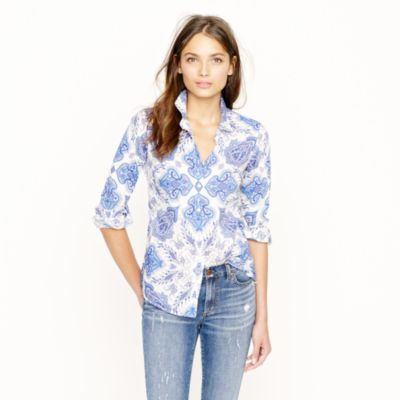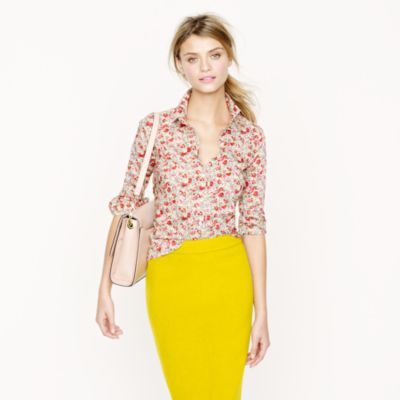 Love the shape of the coat but I am pretty sure I will get bored with pink. Still, it looks lovely but too expensive for me.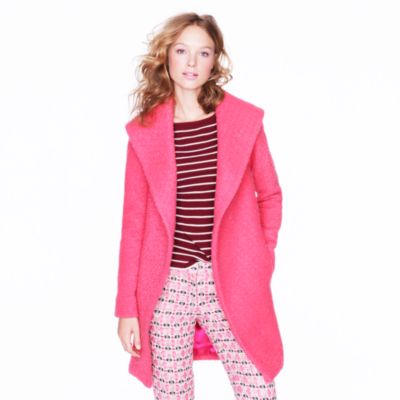 The Hothouse print is questionable for me. I think this dress has a shape like the black and white tweed dress, which worked very nice for me, so I am tempted to try it. On the other hand, I am not sure if I like the print itself or is it matronly. What do you think?
And where can you wear it outside of special events (which I don;t have any coming up)? And even then, I would probably want something more modern. Still, I want to see it IRL.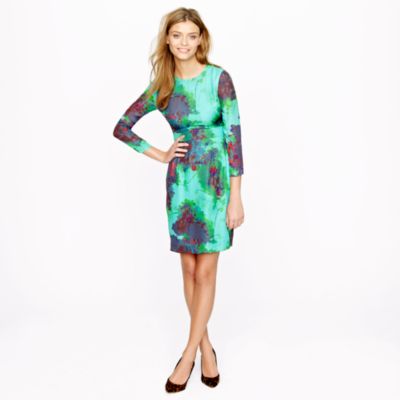 The skirt looks like a possibility too. It could be dressed down but again, but I am not sure if I like the print itself and I don;t usually wear green, although I don't know why.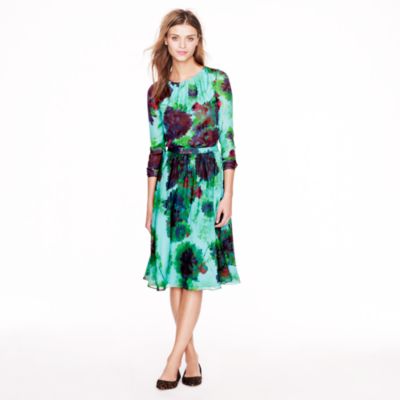 The peplum dress may be hot mess if the fit is off but it may be a winner too. I want to try it in black, I don;t think I can pull off both peplum AND red.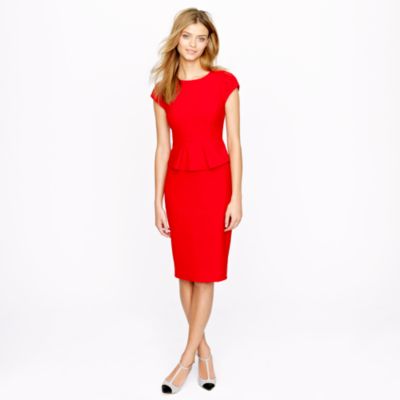 And finally, No2 pencil skirt in Antique White, I thought it would be cool for winter with a black or charcoat sweater.
***
That's all folks!

What are your favorites from this rollout?
Please share, it would be no fun without you!!!